Newport Beach Domestic Violence Attorney
Every person must be safe with their families and not have to worry about getting hurt violently for any reason. However, there are homes where one or two people become violent and abuse their family members due to alcohol, stress, or some other reason that even they cannot explain. Whatever the reason it may be, domestic violence and abuse should not be tolerated, and you need a legal team like Alkam Law Offices to help you stop the abuse towards you and the rest of the family.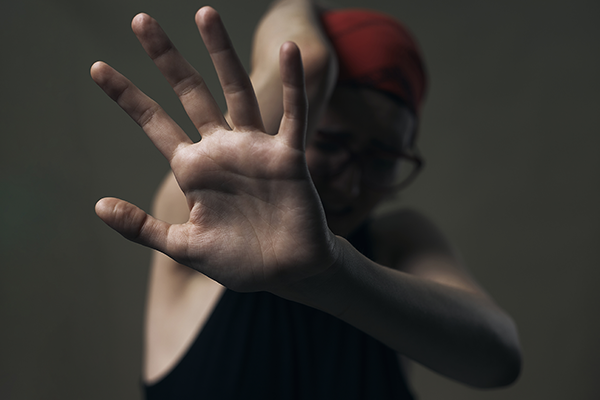 Alkam Law Offices has a strong Newport Beach domestic violence legal team that can help you assess your situation. Some people do not actually realize that they are already experiencing domestic violence, which is why we act immediately to get them safe and work on a legal defense to charge the abuser. We will also help you make sense of the state law so you can understand your rights and the possible convictions that may be imposed on your abusers.
You can be assured that our team will handle your case with understanding, compassion, and sensitivity, considering the nature of the case and those involved. We will do our best to get the result that works for you and your family while making sure you are safe from those who have hurt you physically, emotionally, and mentally.
Call Alkam Law Offices today at (714) 581-9057 for your Free Consultation with an Newport Beach Domestic Violence lawyer!
Defining Domestic Violence
Under California's Penal Code 13700, domestic violence is defined as "abuse against an "intimate partner." An "intimate partner" can be their current or previous spouse, domestic partner, fiancee/fiance, live-in partner, or someone whom they had a child with or seriously dated before.
The California Family Code extends the list of people who can be considered victims of domestic violence, and they include the defendant's child and people who have blood relations or are related through marriage, such as siblings, step or half-siblings, grandparents, grandchildren, aunts, uncles, nephews, and nieces.
The penalties for Newport Beach domestic violence cases vary depending on the offenses committed. Battery, abuse, threats, and neglect constitute misdemeanors, while the rest are felonies. However, most of the crimes of "domestic violence" are considered "wobbler" offenses or offenses that can be considered either a misdemeanor or a felony. The court can determine whether it is either a misdemeanor or a felony depending on the nature of the offense, the injuries of the petitioner, and the defendant's criminal record.
Under the penal code, the possible convictions of a guilty domestic abuser can start from probation, jail time, restitution, mandatory inclusion in a "batterer's program," loss of custody, and gun rights to permanent criminal records. This will depend on the type of domestic violence crime the abuser has committed, and many of the potential convictions can still be applied to the abuser even if it is only seen as a misdemeanor case.
Considering the nature of California's Penal Code on domestic violence, it is important that you have a legal team with you to help you create a stronger case against your abusers and fight for the right sentencing. Alkam Law Offices can guide you through these points to help you understand the situation and work to achieve the legal resolution you want for your case.
Legal Protection From Violence
Any Newport Beach domestic violence case requires delicate handling because of the people involved and the crime committed. If not handled correctly, the process can become difficult to resolve, and the perpetrators may get away with it by pressuring the victims into withdrawing the case.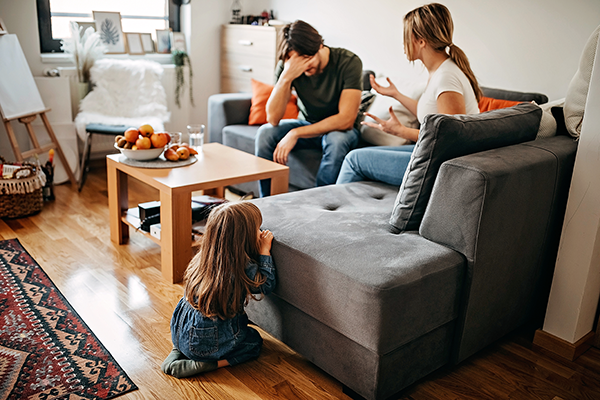 Alkam Law Offices will immediately go into action once we receive a call regarding a domestic violence case. We will have a team ready to rescue the victims from their abusers and bring them to a safe location while a legal case is filed against the abuser.
Our team will represent you during the court case, so you don't need to personally appear in court. As we handle the case, we can apply for a Victim Protective Order to keep you safe from your abusers and get the most penalties charged on them based on the severity of the abuse and other factors the court may check during the proceedings.
Aside from legal representation and defense, you can also trust us at Alkam Law Offices to help you understand your legal rights and assist you in building your life again after the case. We have the resources and expertise ready to help you during this trying time.
Let's Talk Now – Free Consultation
Whether you or someone you know is experiencing domestic violence, you should not wait for something serious to happen before you seek legal support. If the situation continues, it may be possible that lives will be lost and changed without the possibility of recovery.
With Alkam Law Offices, you can be reassured that we will handle your case delicately and do the best that we can to resolve it without putting you in danger. From the moment you contact us, our team will immediately mobilize to save you or the person experiencing domestic violence and build a strong case against the perpetrators to deliver justice. Sign us as your reliable Newport Beach, CA family law firm today, and we'll make the legal process easy to understand and stress-free.
Call Alkam Law Offices at (714) 581-9057 for your Free Consultation with an Newport Beach Domestic Violence lawyer!